MFE entered into a three year partnership with the New Zealand National Fieldays Society, owners of Mystery Creek, in May 2019. We are their preferred catering partner. Mystery Creek Events Centre offers both indoor and outdoor space, giving them the unique ability to cater to anything from a 100-person industry dinner to a 50,000-person festival. From the Mystery Creek Pavilion to the Convention Centre to the Bledisloe and Heritage Village, they have the perfect space to meet your requirements.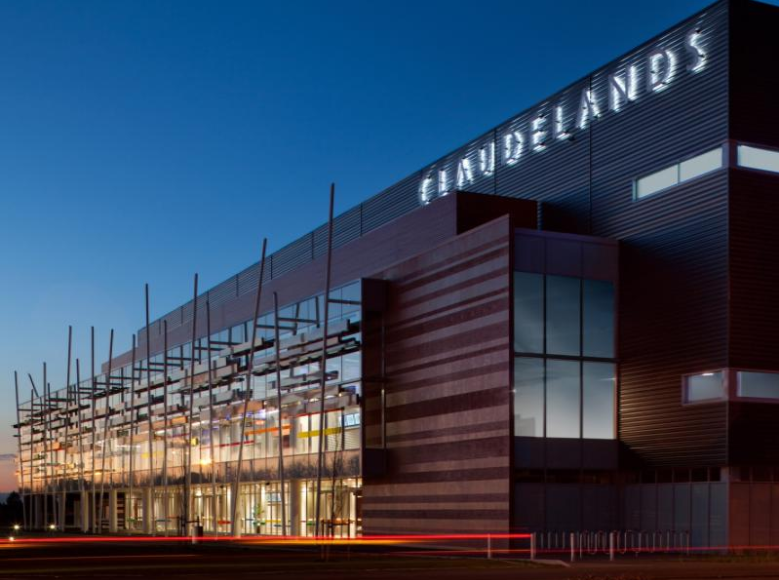 Claudelands is a unique, one-site, multi-zoned events facility with a 6000 person capacity.
It has a clever mix of classy, modern spaces which can be expanded, reduced or used in combinations to suit, depending on the size and style of your event.
As the exclusive catering partner of Claudelands Event Centre, Montana Food and Events are based on-site at this world-class venue. With their extensive experience and success in catering large events, Montana can provide innovative solutions to suit any requirement.
Best known as the home of Rugby in Hamilton, FMG Stadium Waikato has also earned an impressive reputation as a unique venue for functions and events.
With its exceptional range of spaces, each with their own flavour, personality and natural light, FMG Stadium Waikato has established itself as a preferred venue in the region.
Montana Foods and Events are the exclusive event in-house caterer and preferred event operator at the stadium and pride ourselves on developing individually designed function menus to meet specific requirements. Whether you are planning an intimate dinner or a special corporate meeting, FMG Stadium Waikato is worth a visit.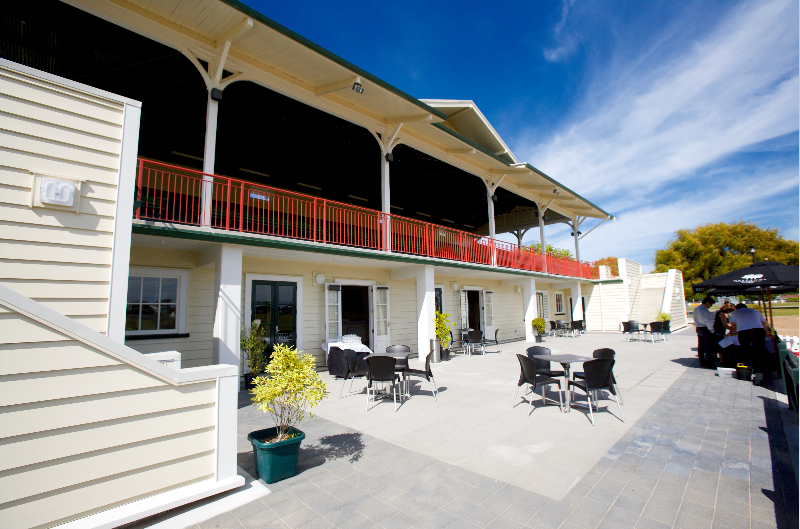 Within the grounds of Claudelands Event Centre, The Grandstand is a unique, stylish function space. The old restored Grandstand could be the ideal venue for a product launch, family or corporate gathering and is already a popular wedding venue.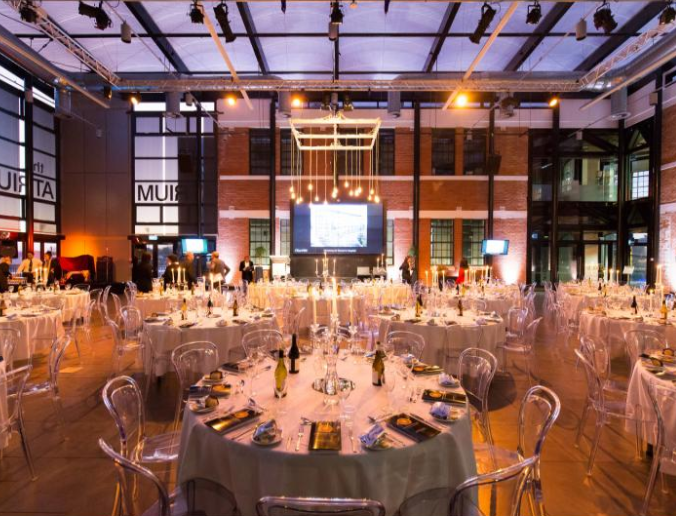 The Atrium is Wintec's stylish, modern event facility which has the capacity to cater for a multitude of occasions from savvy business events and conferences to vibrant private functions.
Together with Montana, The Atrium is the perfect venue for awards dinners, exhibitions, corporate functions, large conferences and wedding receptions. Architecturally designed to accommodate events of various sizes and styles, the only limitation is your imagination.
Hamilton Gardens is an award-winning destination located halfway between Auckland and Rotorua, Auckland and Waitomo, harnessing an internationally unique concept: The History, Context and Meaning of Gardens.
Hamilton Gardens is not a botanical garden. Instead, its concept acknowledges there is a story to tell about gardens, their development over time and across cultures, and their use
The Cambridge Raceway has excellent facilities for both participants and spectators of racing.
Many different packages are available to groups wishing to optimise the excitement on the track. These packages can be tailored to each group's requirements and include catering by Montana Food and Events, one of New Zealand's largest independent catering companies.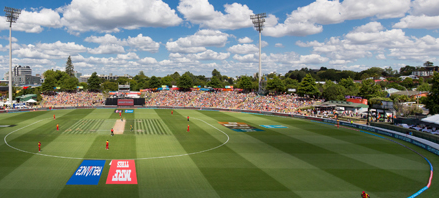 Seddon Park has two lounges available for functions, both of which offer superb views of the park.
As a purpose built, international quality cricket facility, Seddon Park offers a unique atmosphere in the heart of Hamilton City.
With their extensive experience catering at this facility, Montana Food and Events have the knowledge and capacity to create memorable functions, either indoors or outside, using one of Seddon Park's magical outdoor sites.